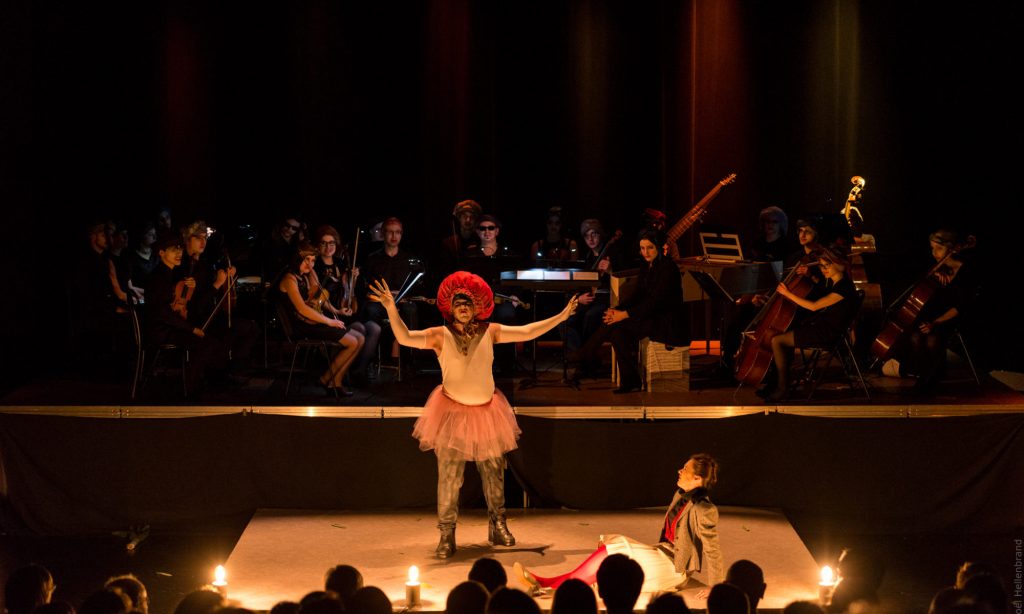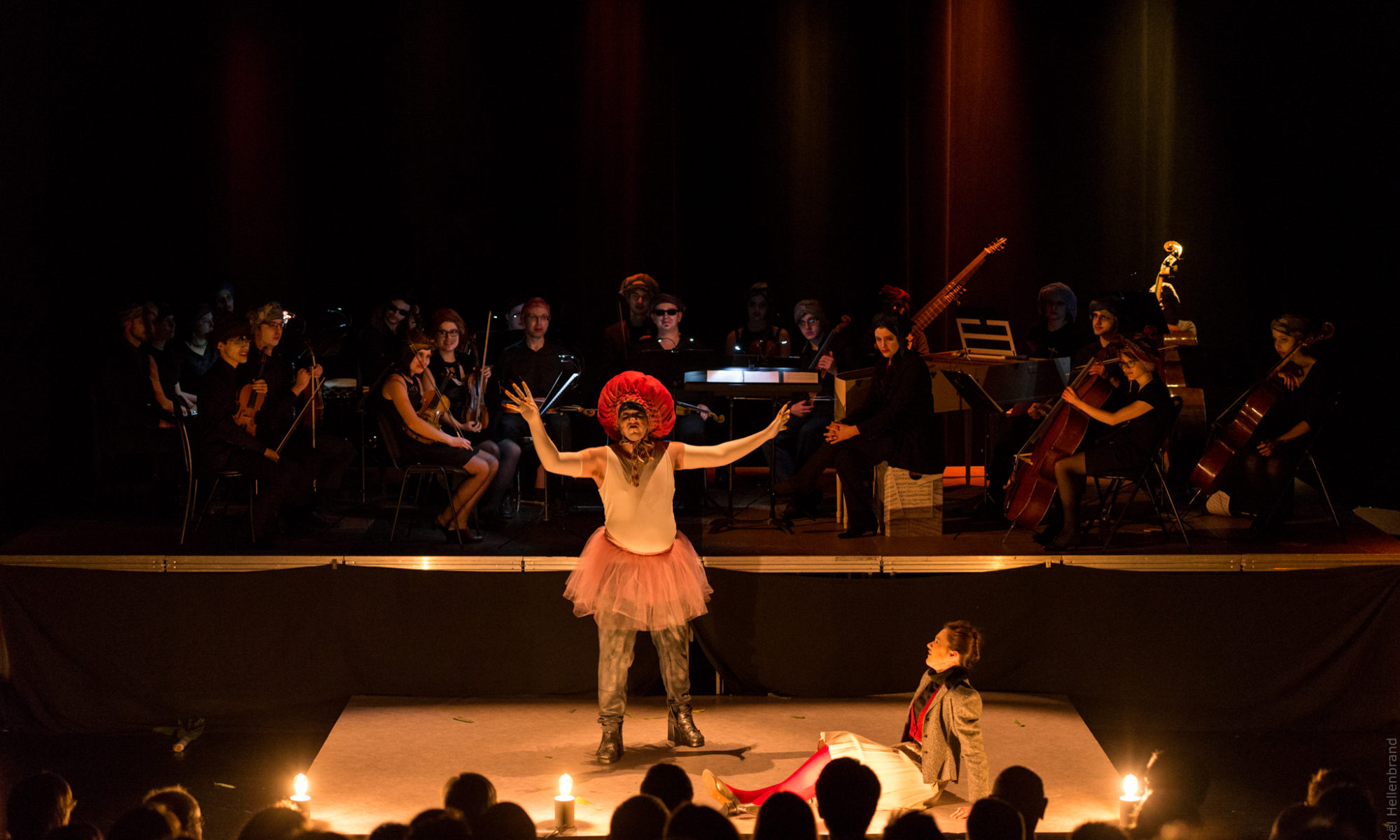 ARTUS Théâtre universitaire de Strasbourg
Call for proposals
ARTUS Théâtre Universitaire de Strasbourg, the oldest university theater in France, has opened a call for proposals to select the best show ideas for the upcoming season. With a group of performers chosen through auditions, you'll have the chance to showcase your show on stage and benefit from financial and technical support for the project. This is a great opportunity to reveal your talent and produce an exceptional show!
ARTUS is always looking for new talents and innovating projects. This may be your chance!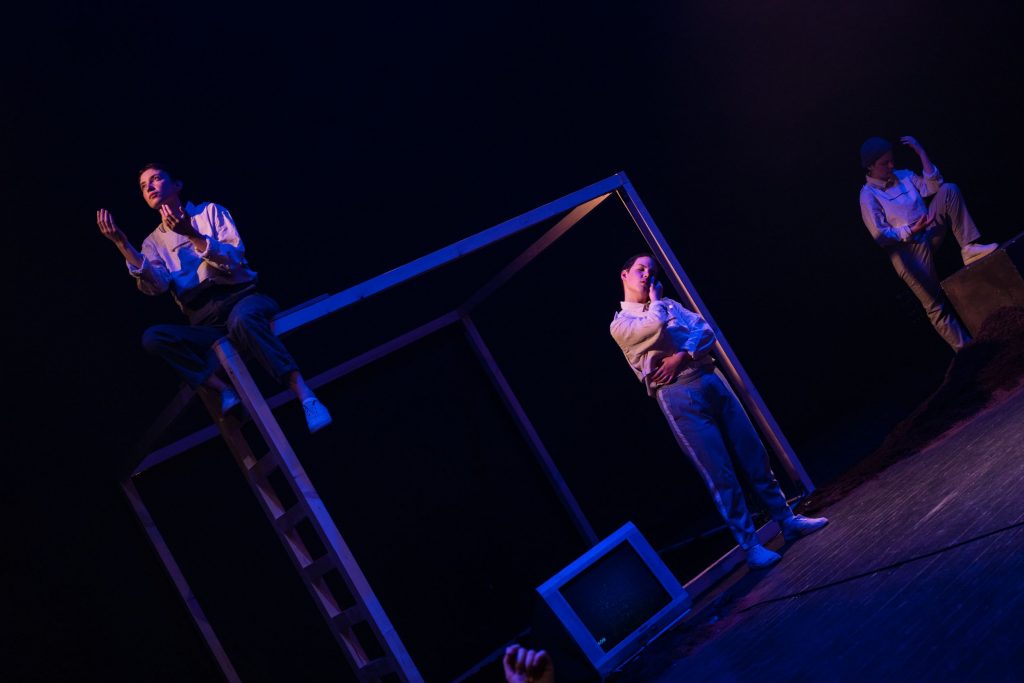 All the shows
Our workshops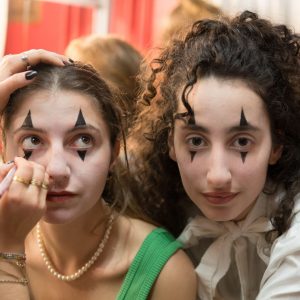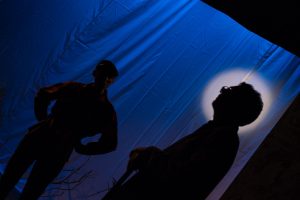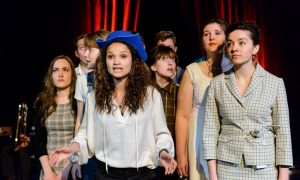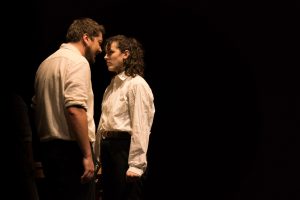 Are you passionate about theater and looking to develop your skills and creativity? Whether you are a beginner or have some experience, our theater workshops are designed for you!
Led by theater professionals, our workshops cover various aspects of theater such as make-up, stage lighting, and theatrical expressions. With our workshops, you'll have the chance to meet like-minded individuals and develop your skills in a fun and engaging environment.
Sign up in September to secure your spot and take the first step towards a career in theater!
Where to find us
The office of our association is located in the Parc Grüber in Strasbourg, building C, second floor.
Note: this room is not open to the public but only to members of the association!