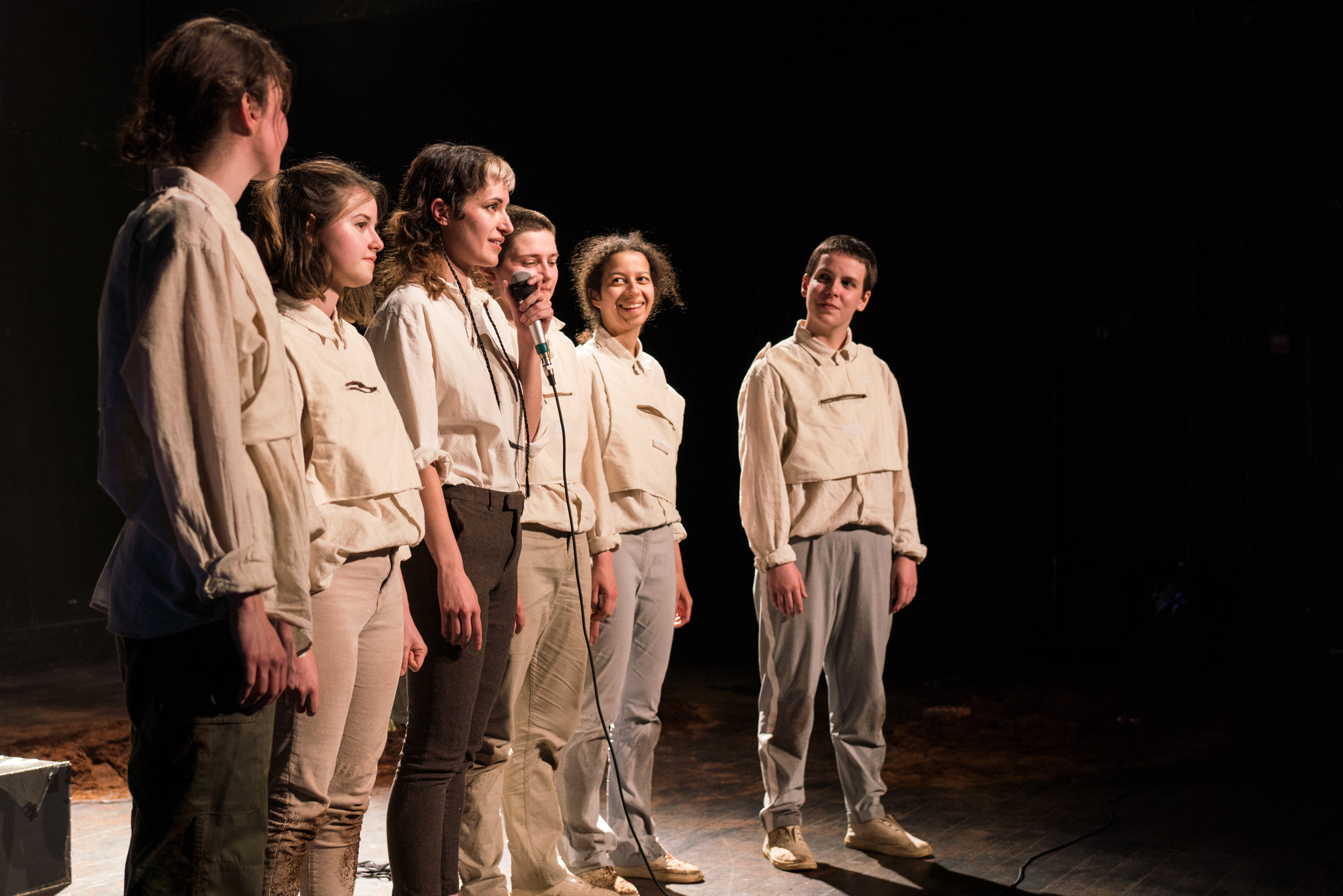 Call for proposals
Put on your show
Is it your dream to create a live performance? We give you the opportunity to do so! ARTUS, the oldest university theater in France, presents performances that bring forth new promising talents season after season. Every year, staging projects are selected through a call for proposals to be presented and performed during the following season.
Thanks to ARTUS, you will be able to create your own show and gain experience in directing theatrical productions.
If your project is selected, you will have the opportunity to work with a whole team and you will also benefit from the technical and financial support of ARTUS. Auditions are also organised so that you can choose your company and bring your show to life!
If you really are interested in theater don't hesitate and submit your ideas. Your project could be selected and presented to an audience at La Pokop or at the Théâtre du Cube Noir. If you are a non-French speaker, you can also propose a show in a foreign language. All new proposals are welcome. We will be happy to help you make your dream come true.
| FAQ :
Projects must be submitted by January 23, 2023. Applications must include: – Cover page: candidate's name, title of the work, name of the author, publisher, and translator, if applicable. If the candidate is the author, the complete text must be provided as soon as possible – Presentation of the author – Presentation of the work: synopsis, detailed summary, number of characters – Significant excerpts from the text (maximum of two pages) – Presentation of the candidate: contact information, education, artistic/theatrical experience, etc. – Statement of intent for the creation project: justification for the choice of work and motivation, details of human needs (actors, artistic and technical team), desired period for performances, etc. – Statement of intent for direction: direction orientations, envisaged scenography, possible intervention of other disciplines (music, singing, dancing, video, etc.). – Estimated production budget (the sum allocated to the production budget [sets, costumes, props] is a maximum of €800): simple list of expenses to be expected for sets, costumes, props, and scenography.
In September, during the ARTUS opening meeting, directors present their project to the selection committee. If the project is selected, auditions and interviews take place to assemble a cast and produce the show.
Anyone motivated is welcome to propose a live performance project. ARTUS provides technical, financial, and human resources to enable its realization. Pre-existing groups are not accepted within the framework of this call for projects.
How it works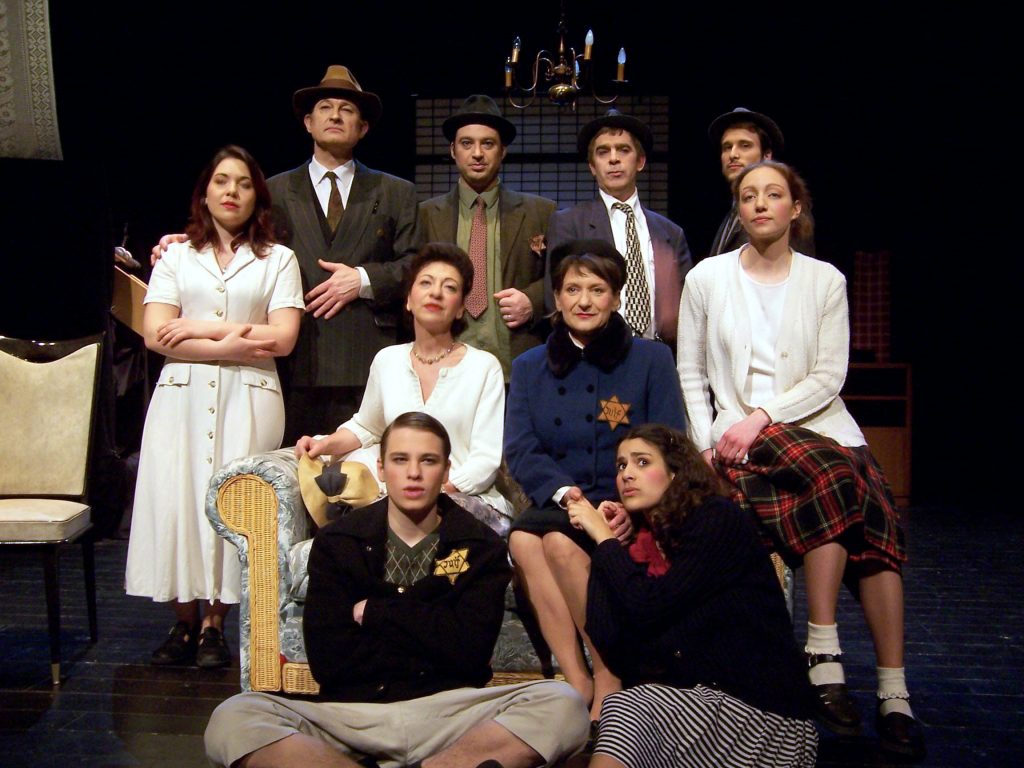 L'ARTUS organizes workshops and shows throughout the year. Before being staged, shows must first be selected. Once your show project is chosen, auditions will be held so that you can build your own artistic and technical teams: acting, set design, sound and lighting, stage management, and more. The association lives and breathes through rehearsals, performances, and events organized by the association's event department. Friendly gatherings are offered throughout the season to bring members together. Come discover what a season is like at ARTUS.