A year with us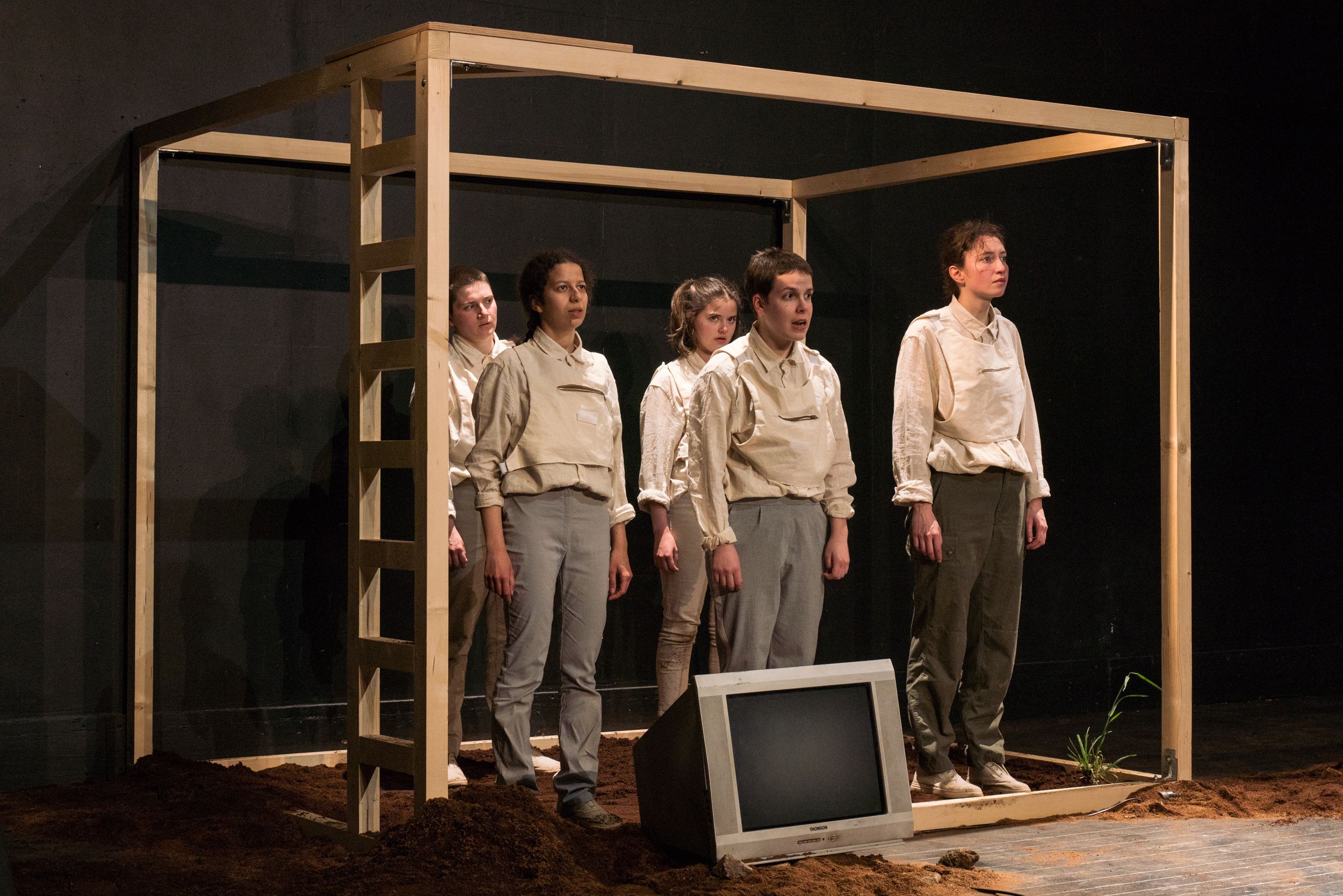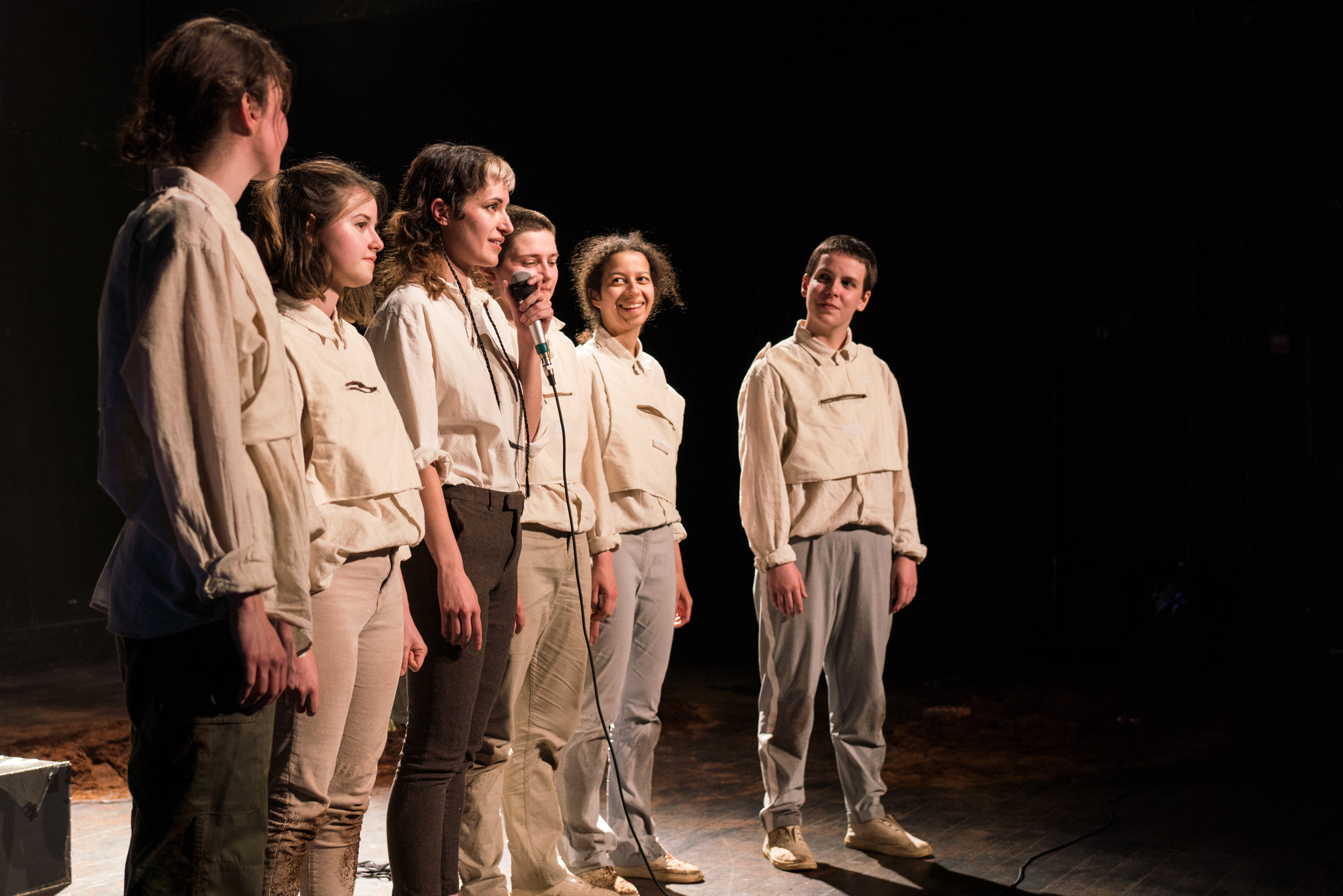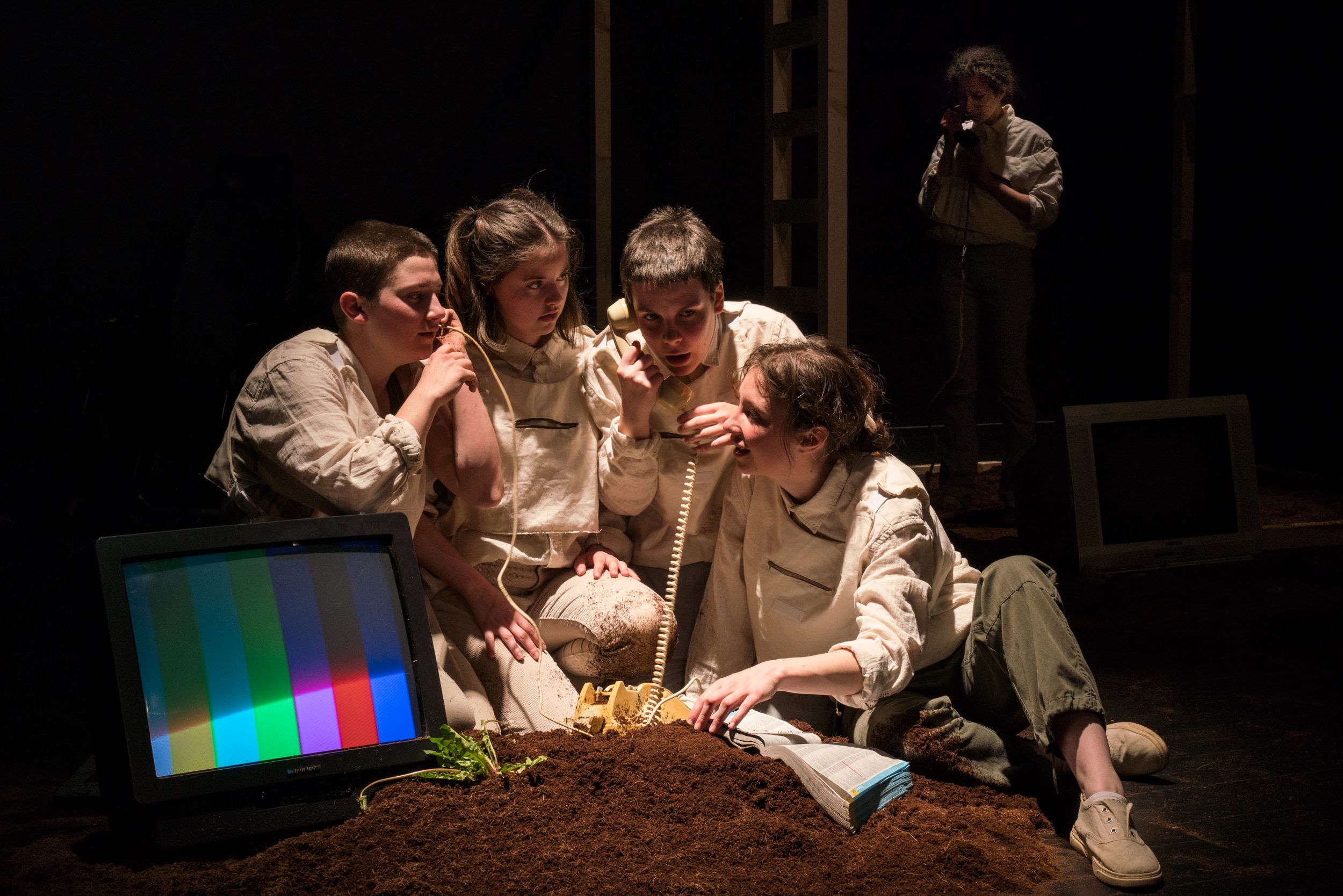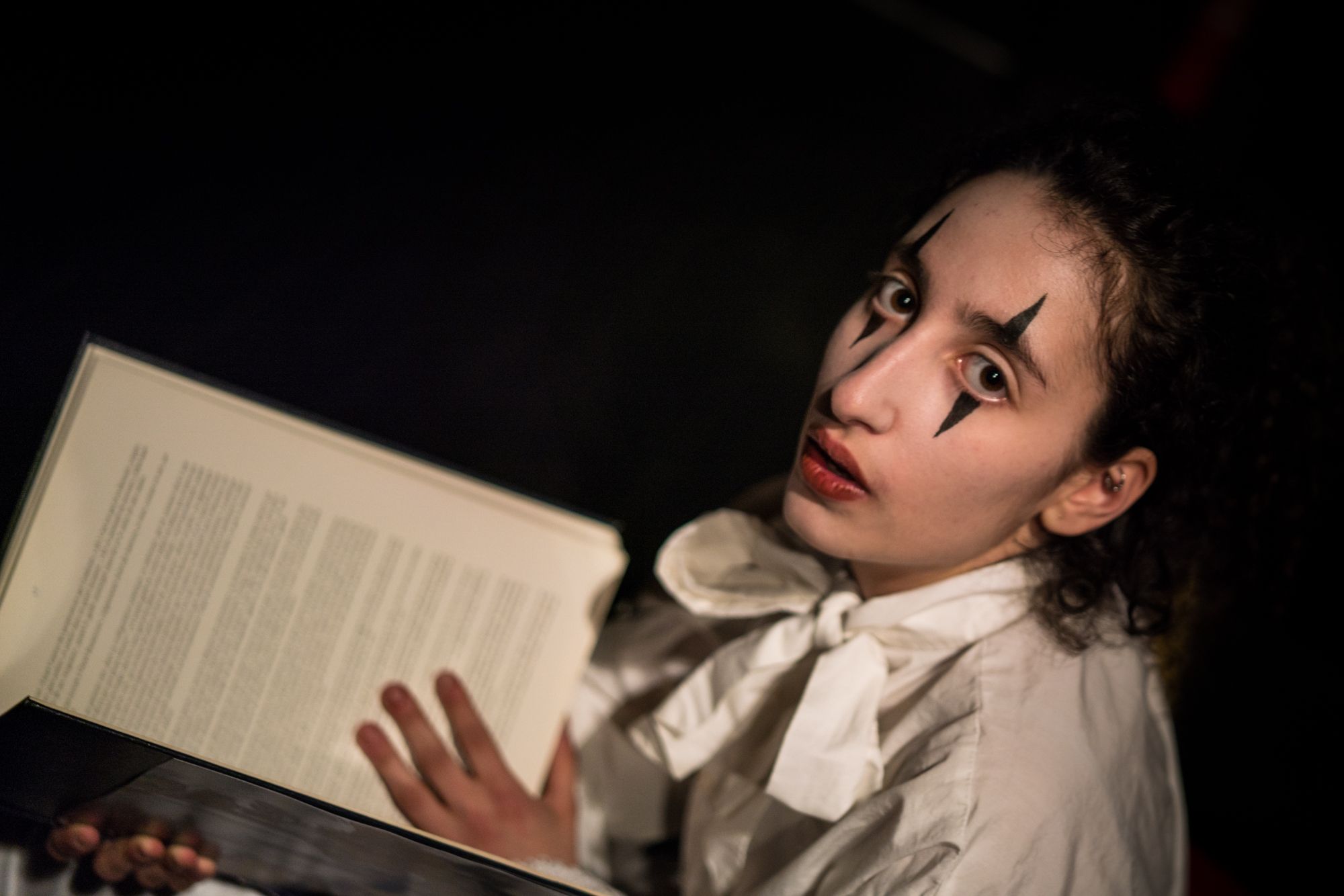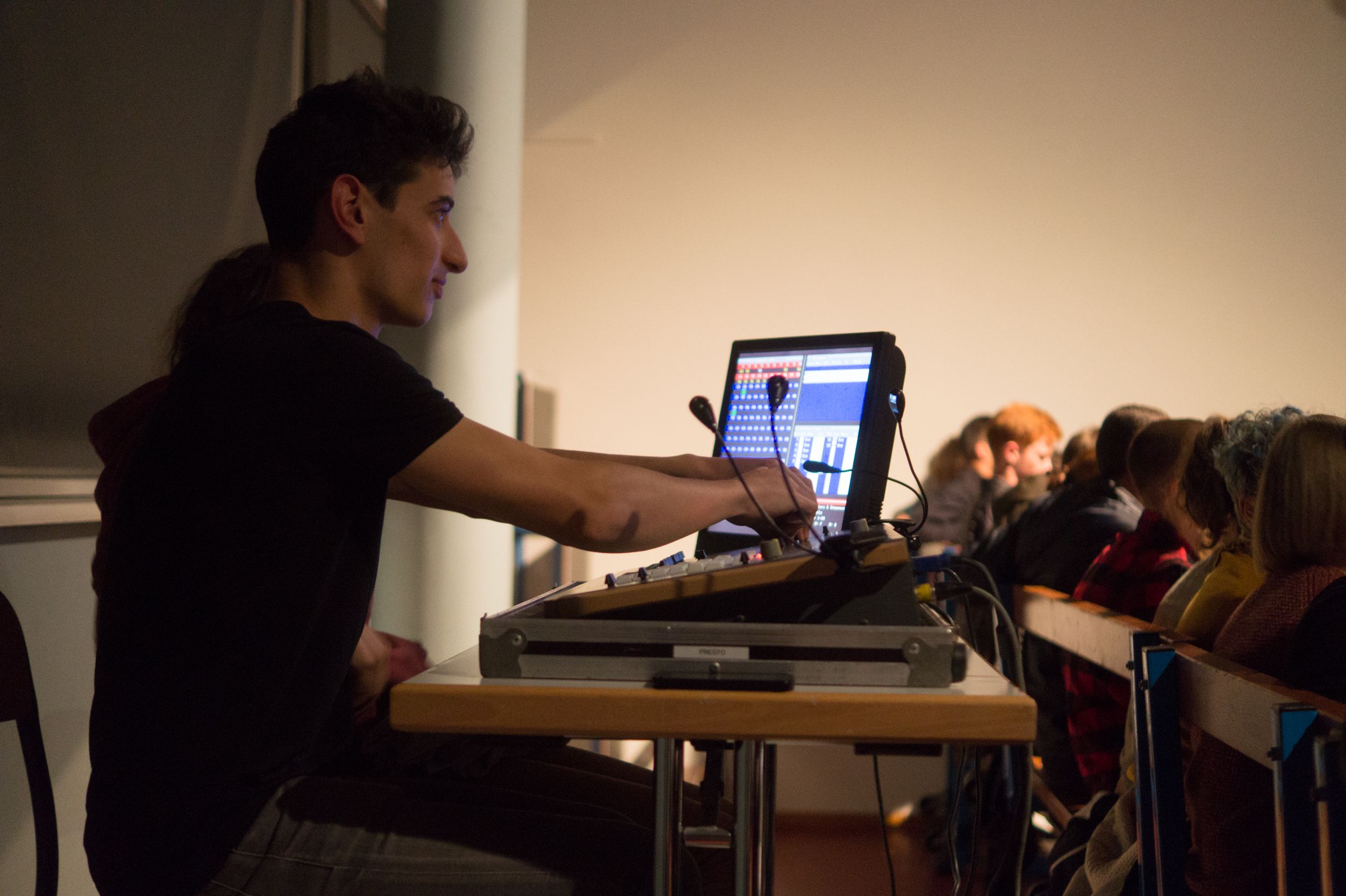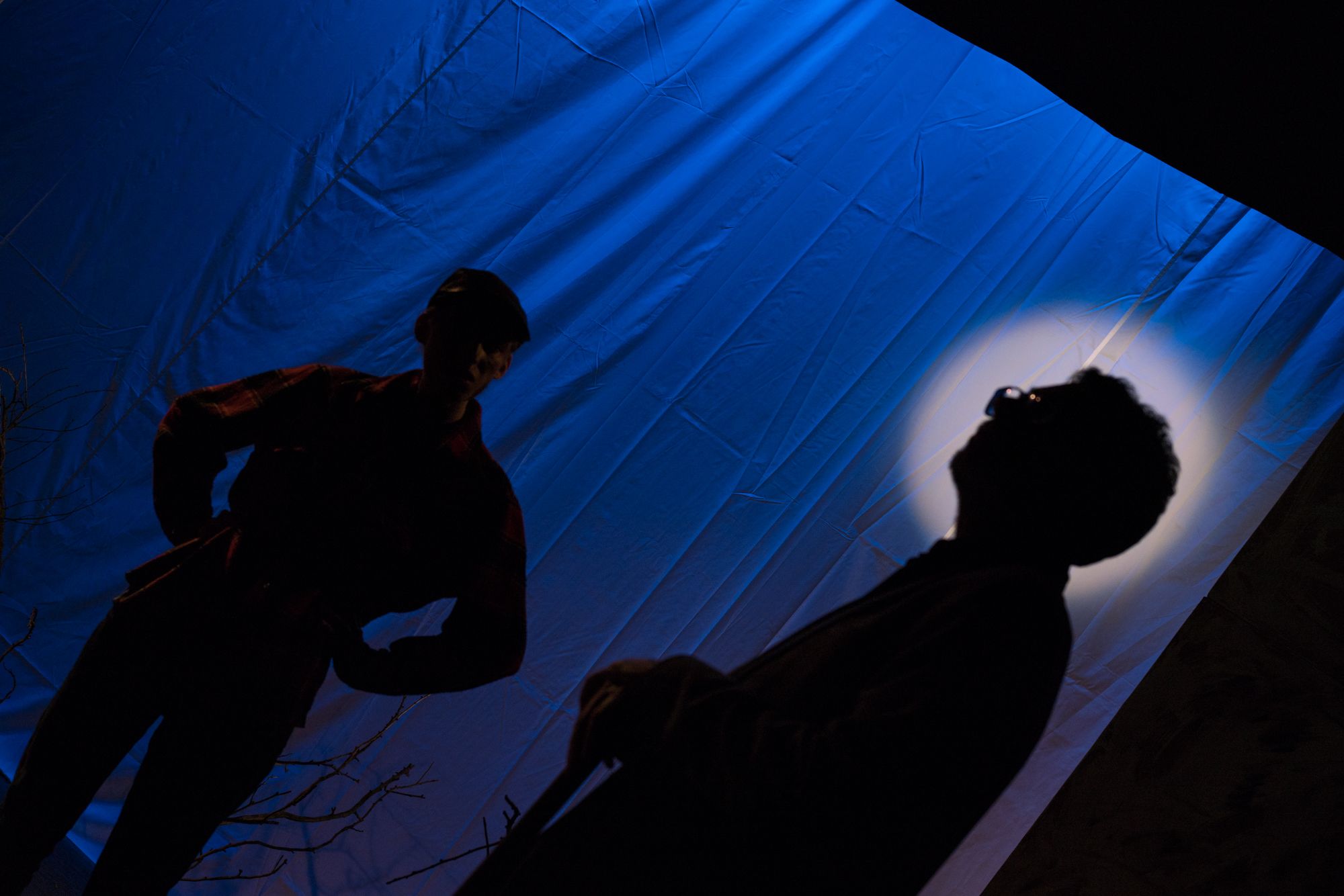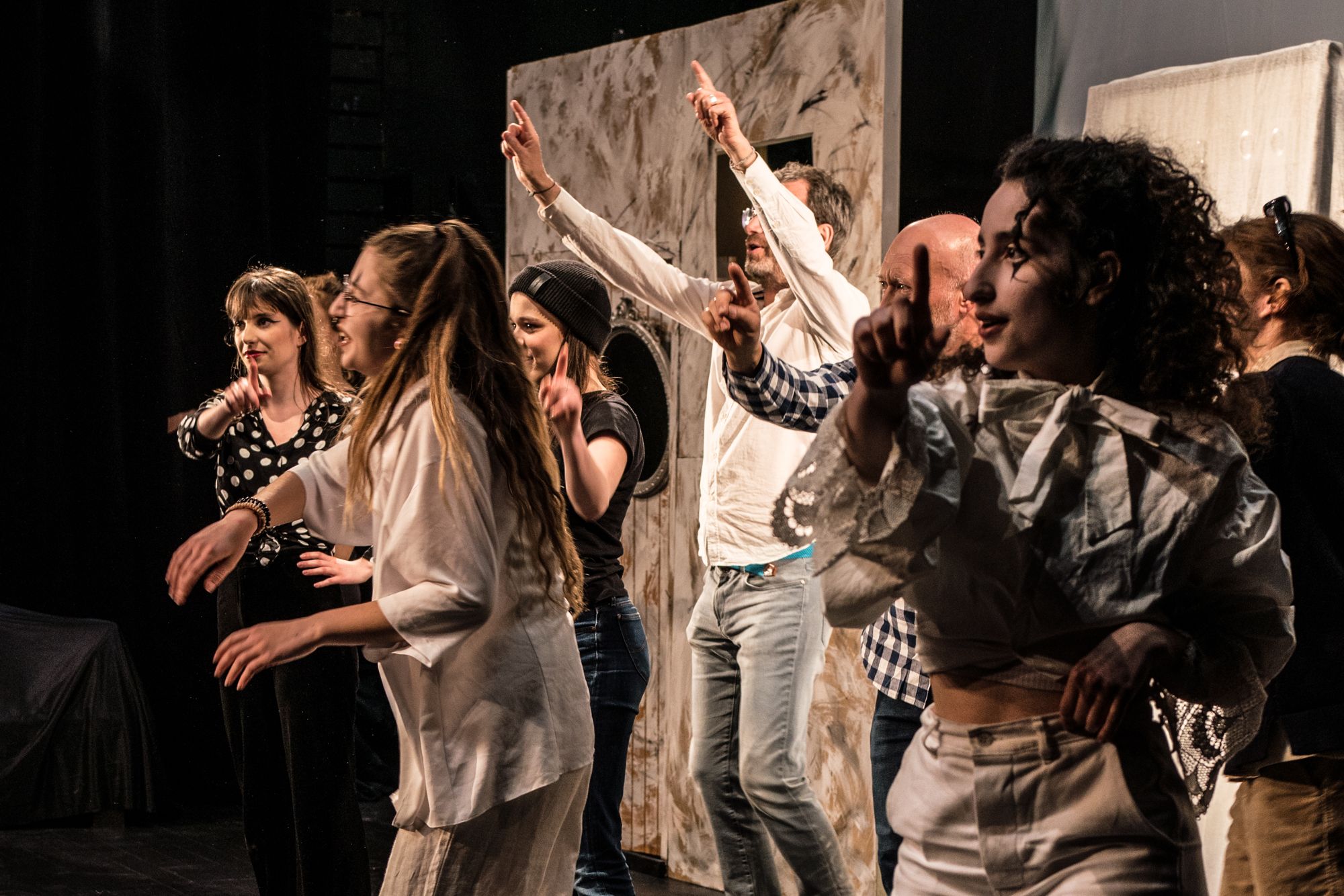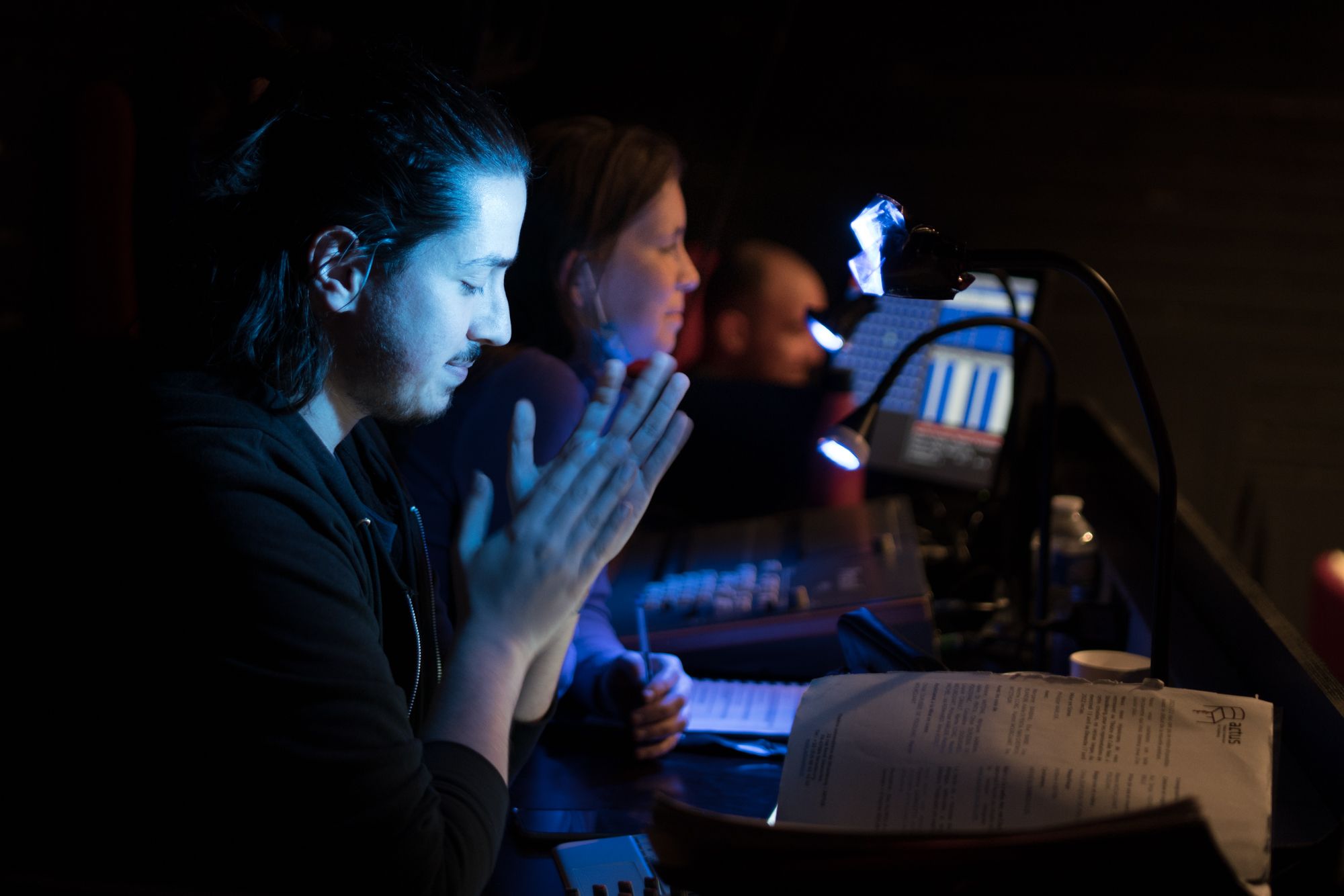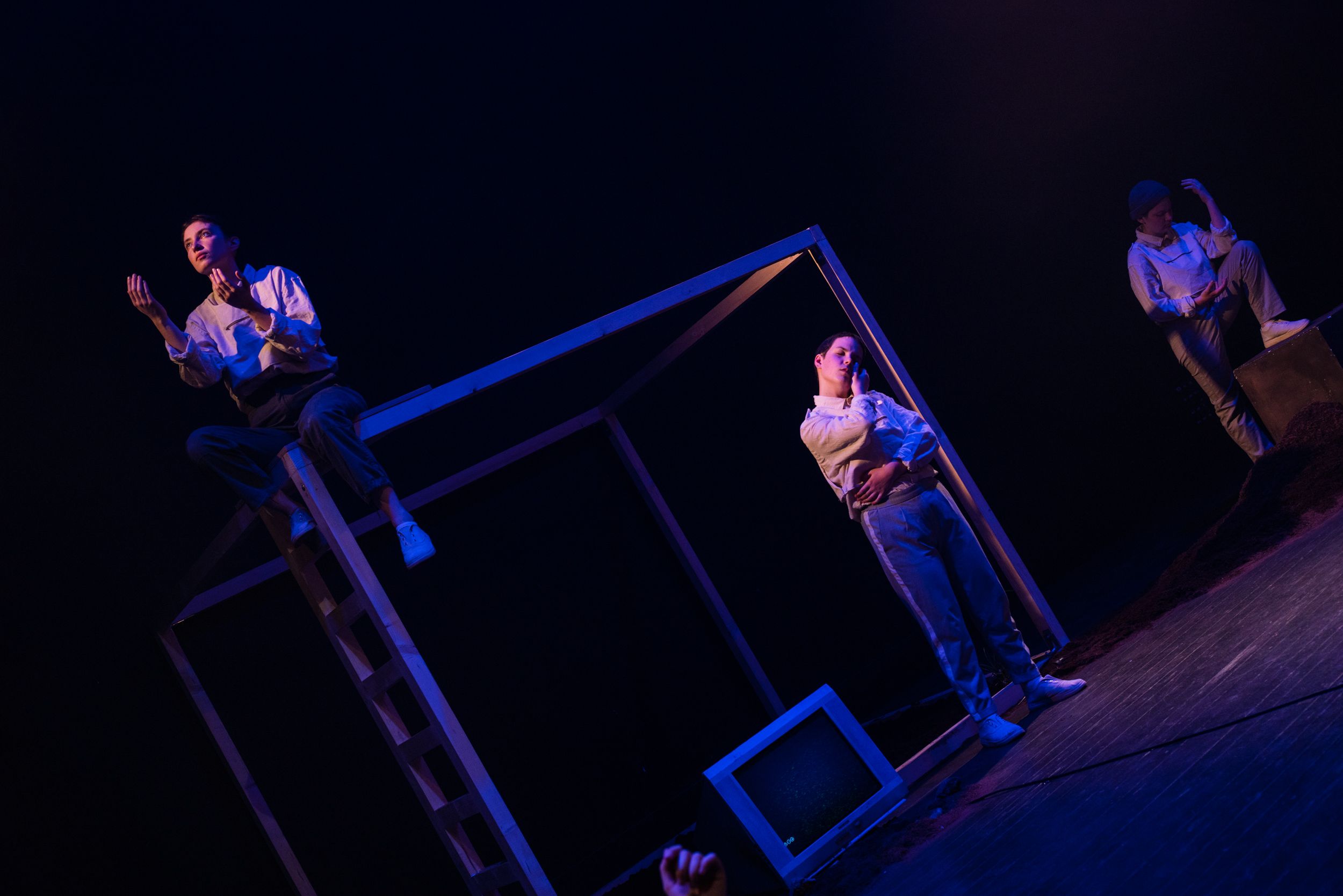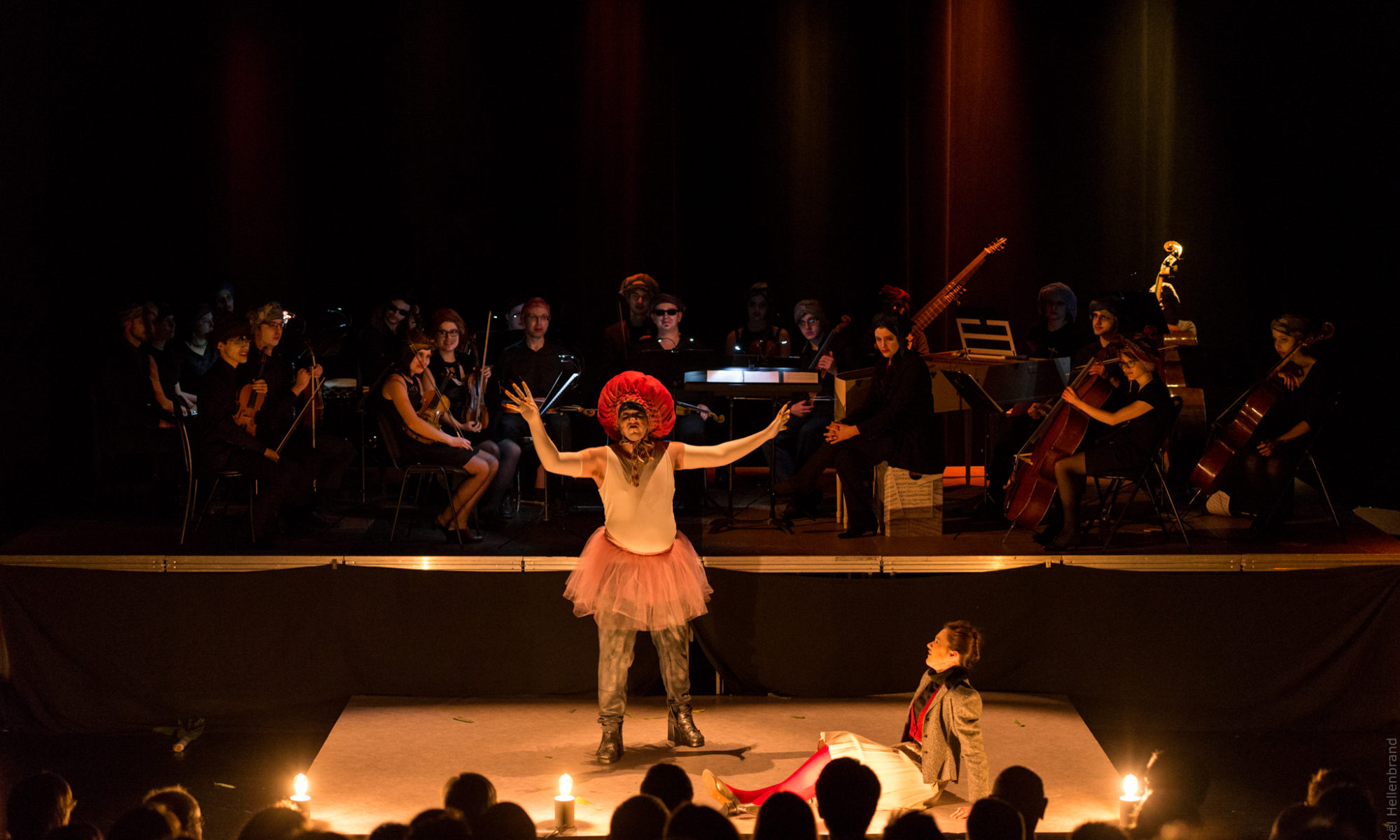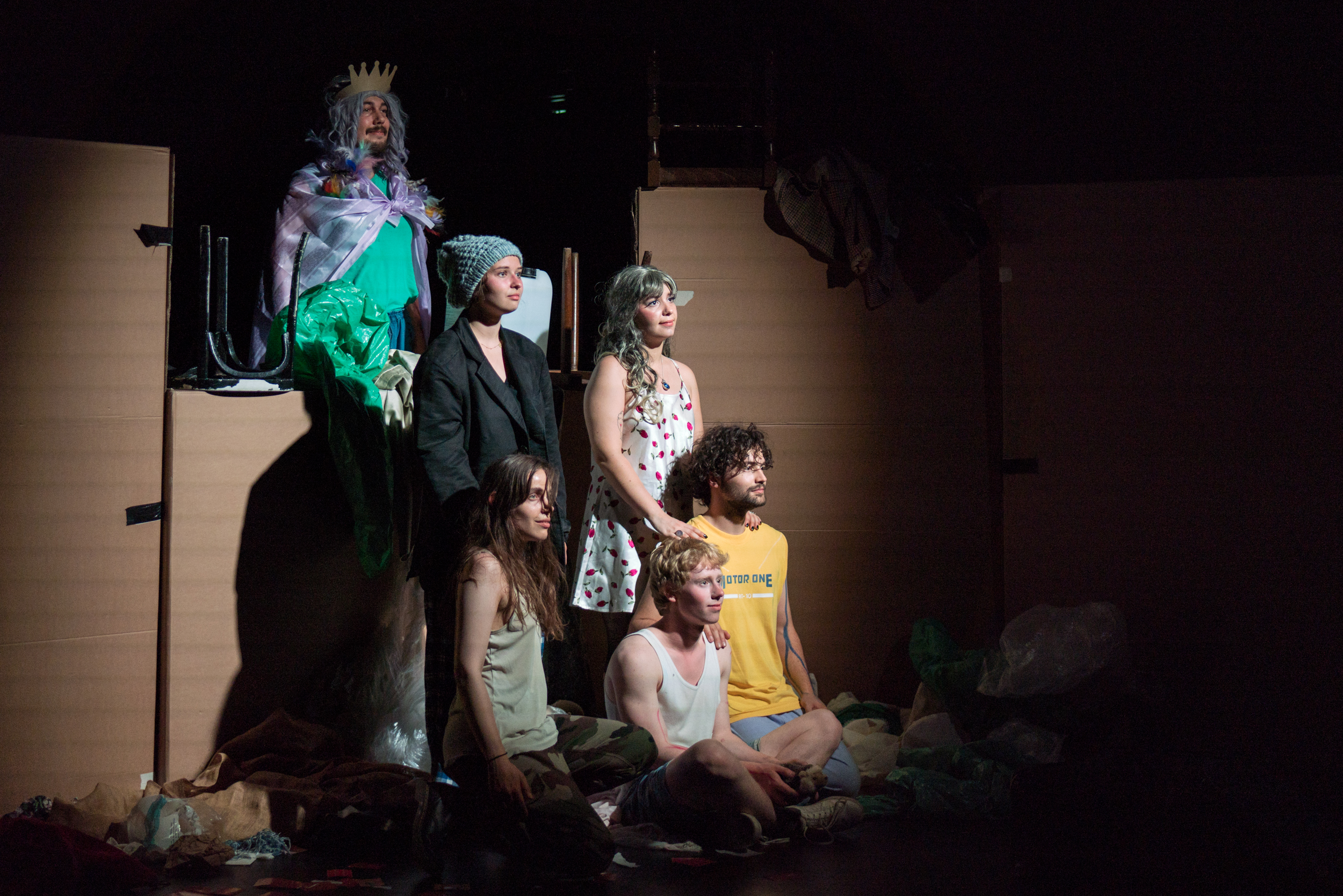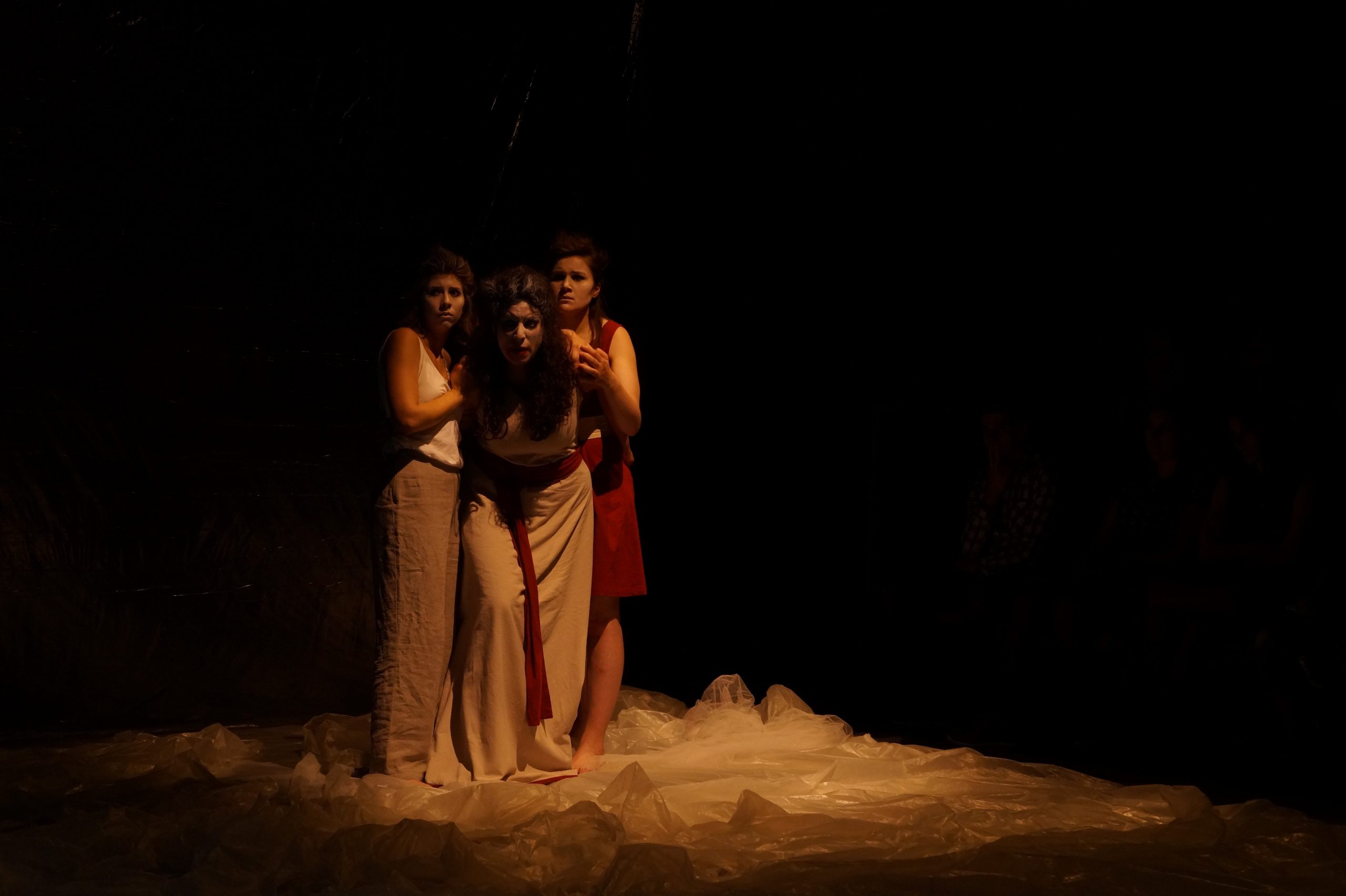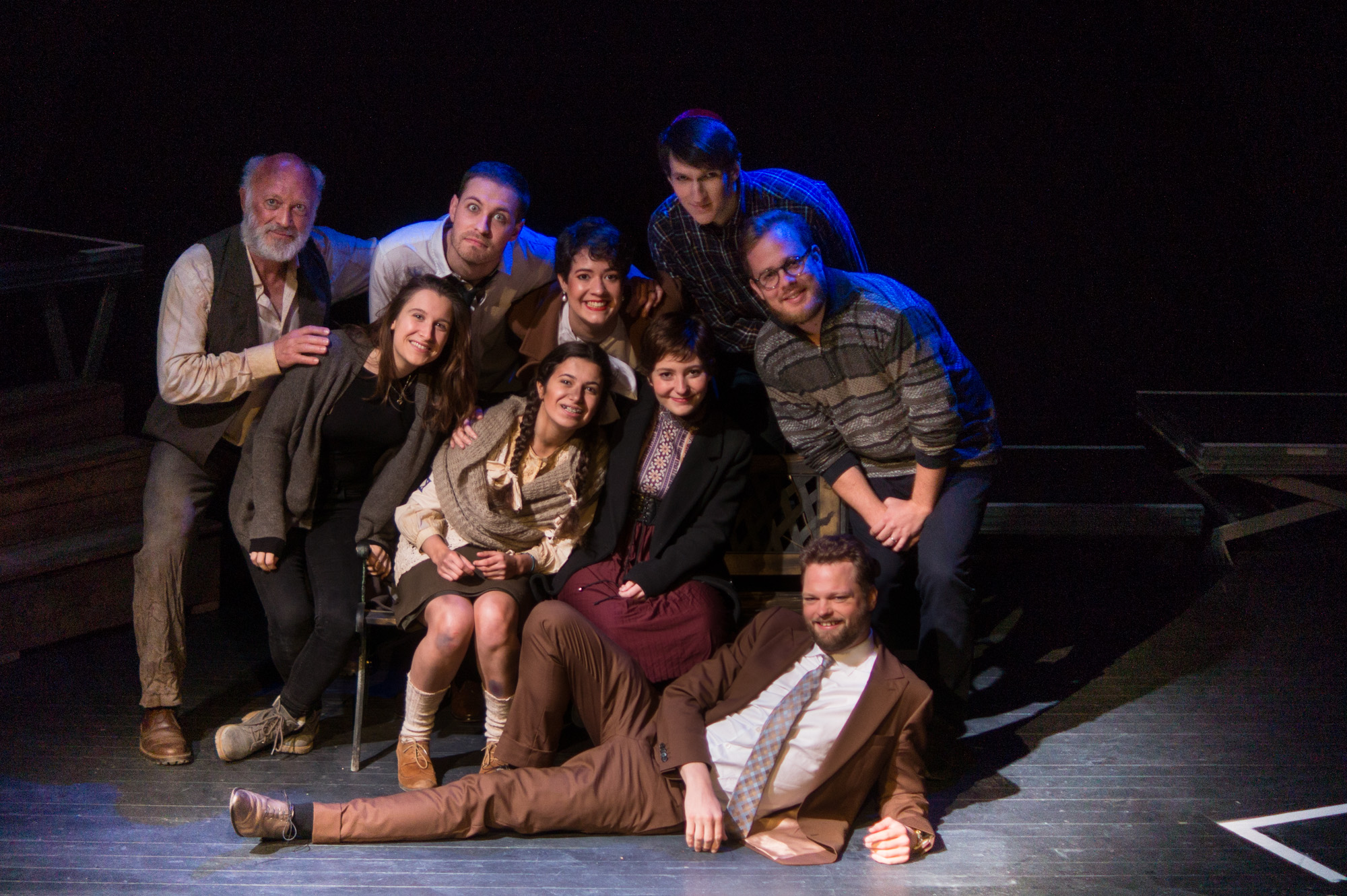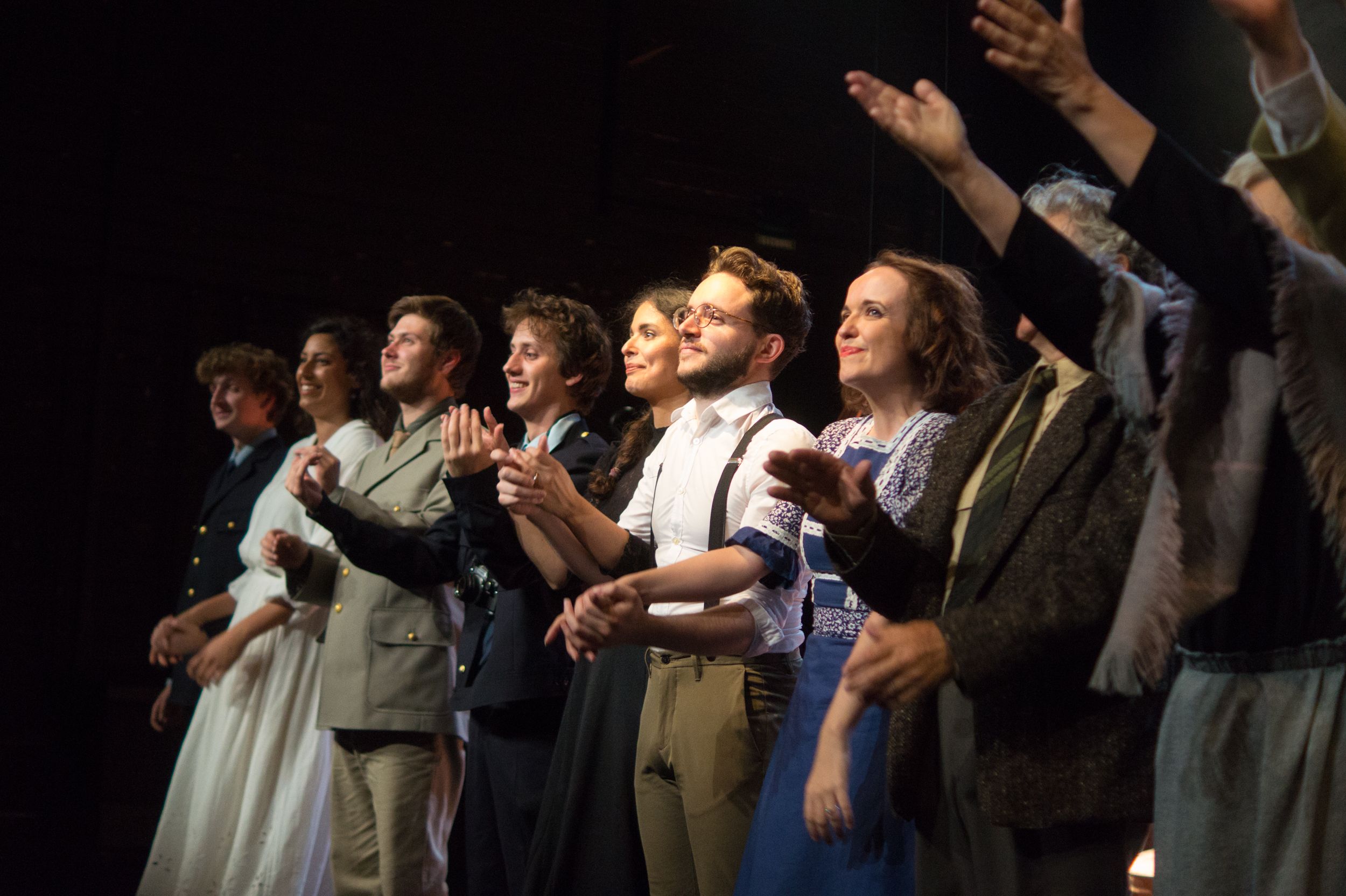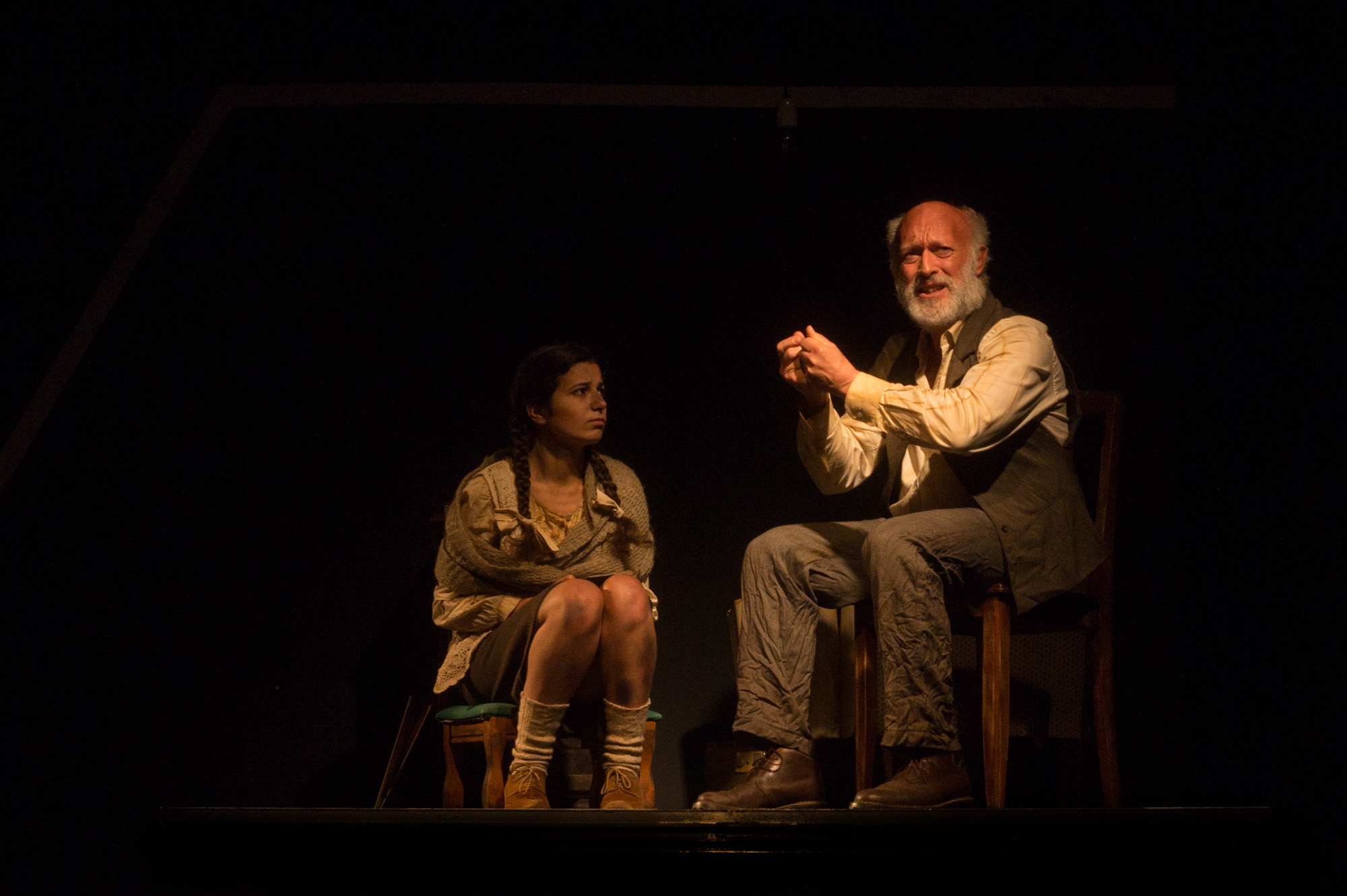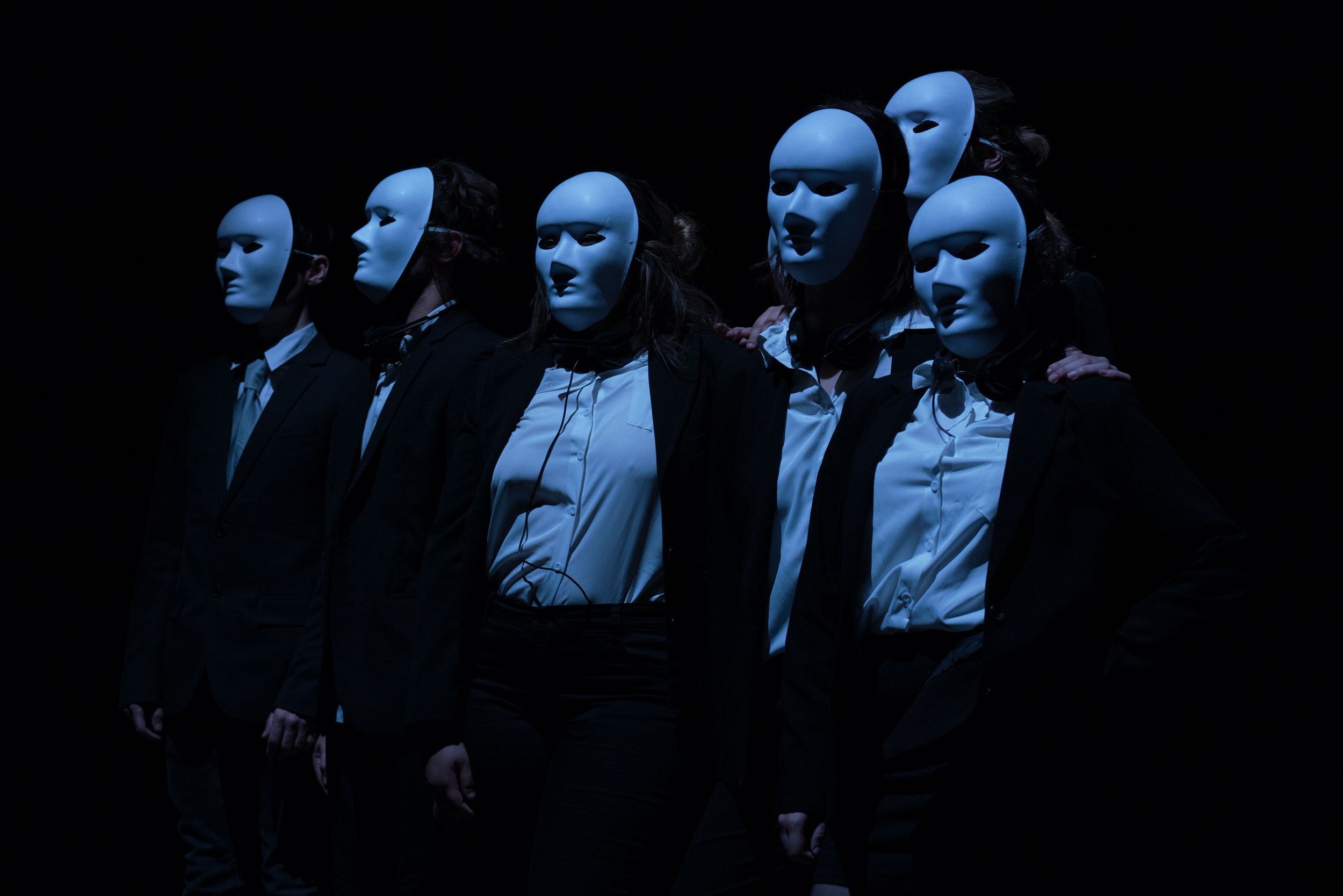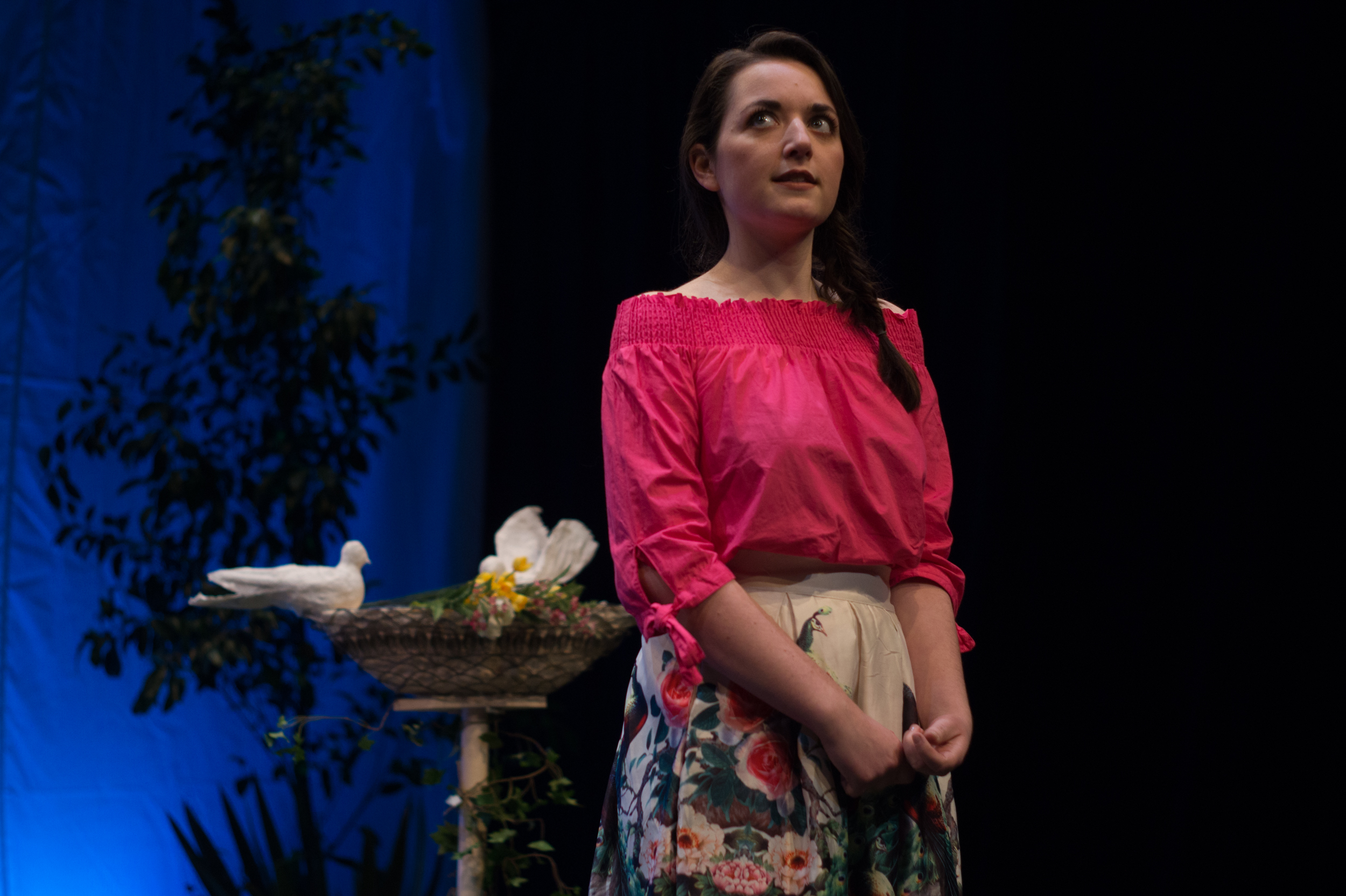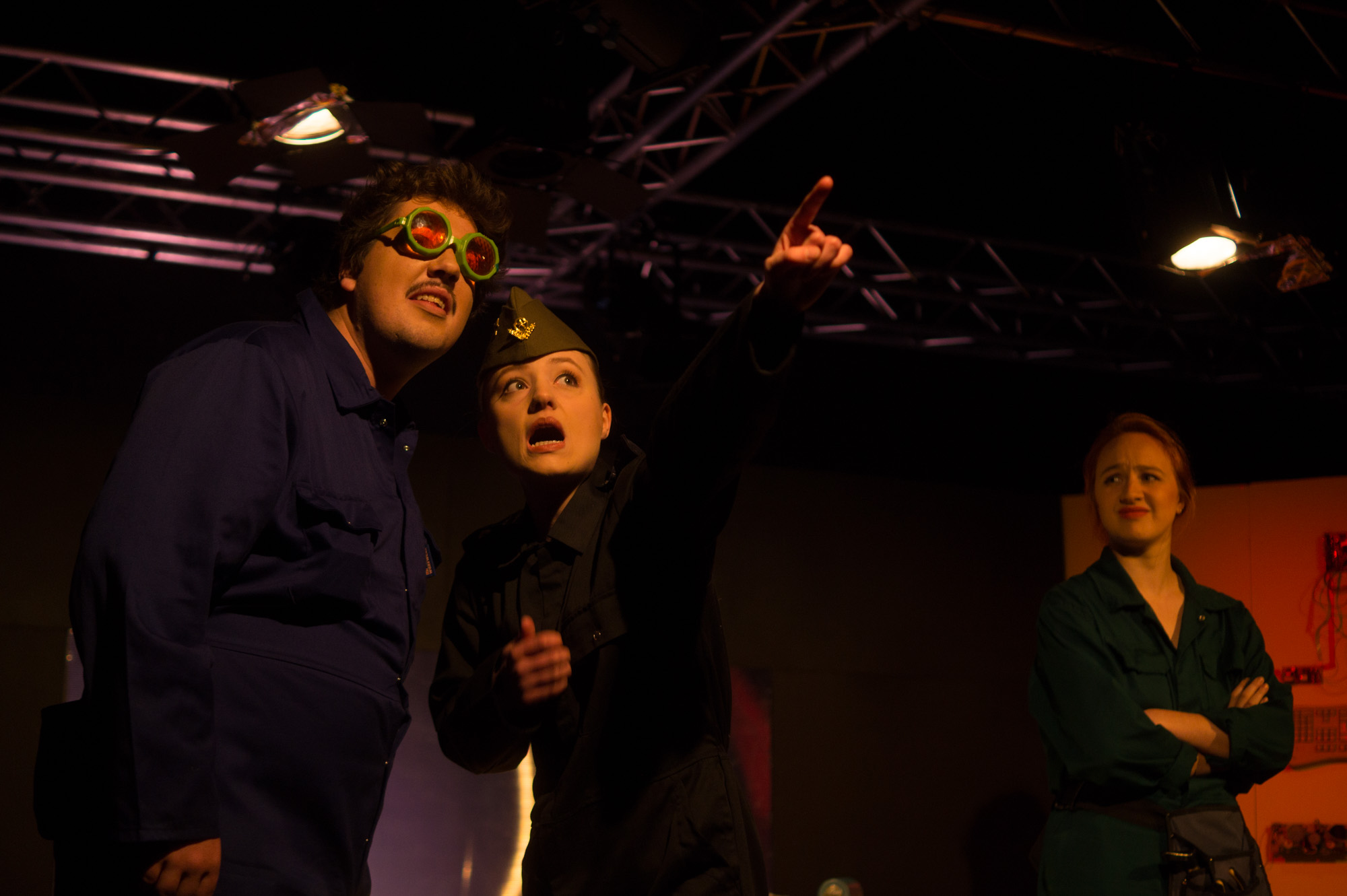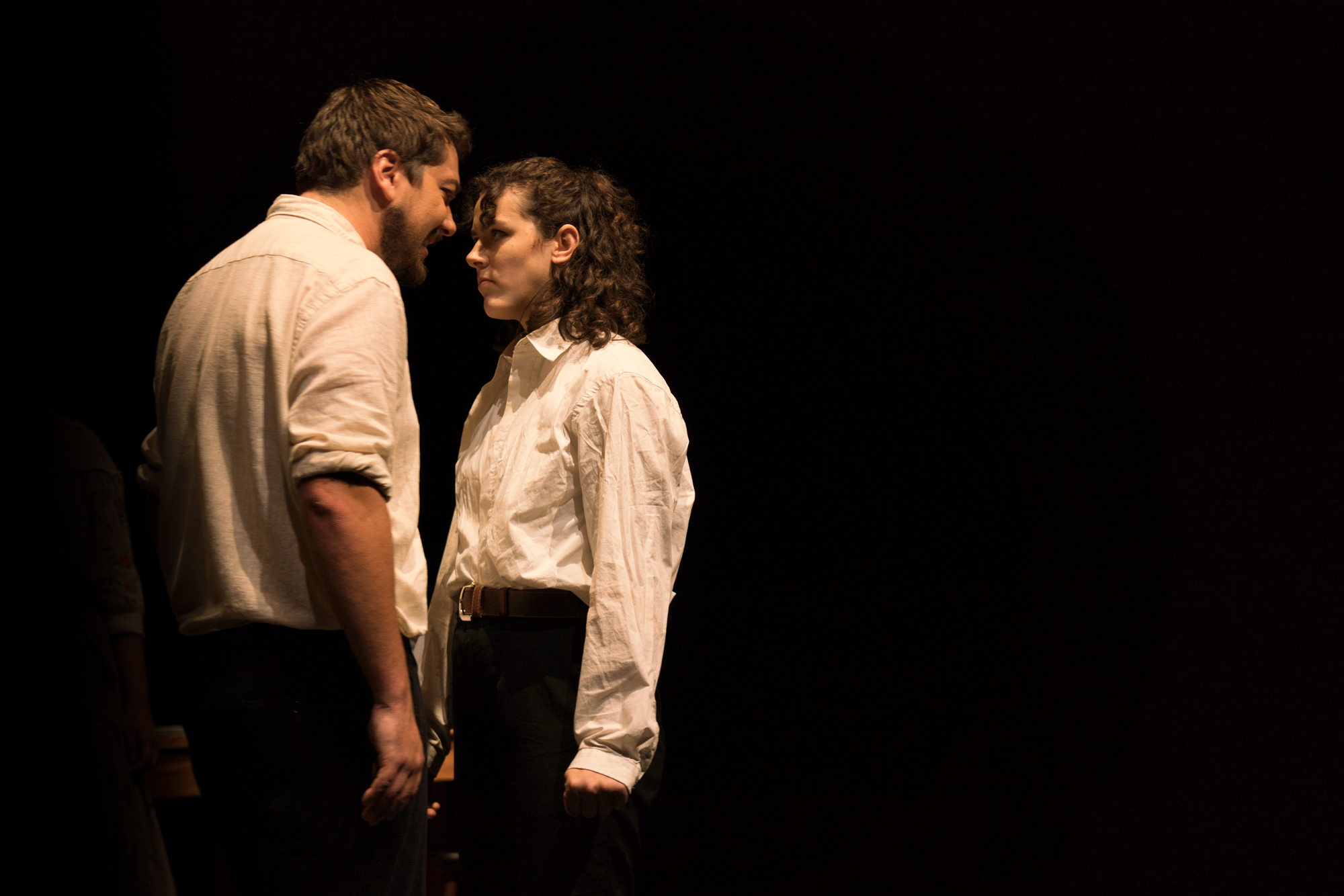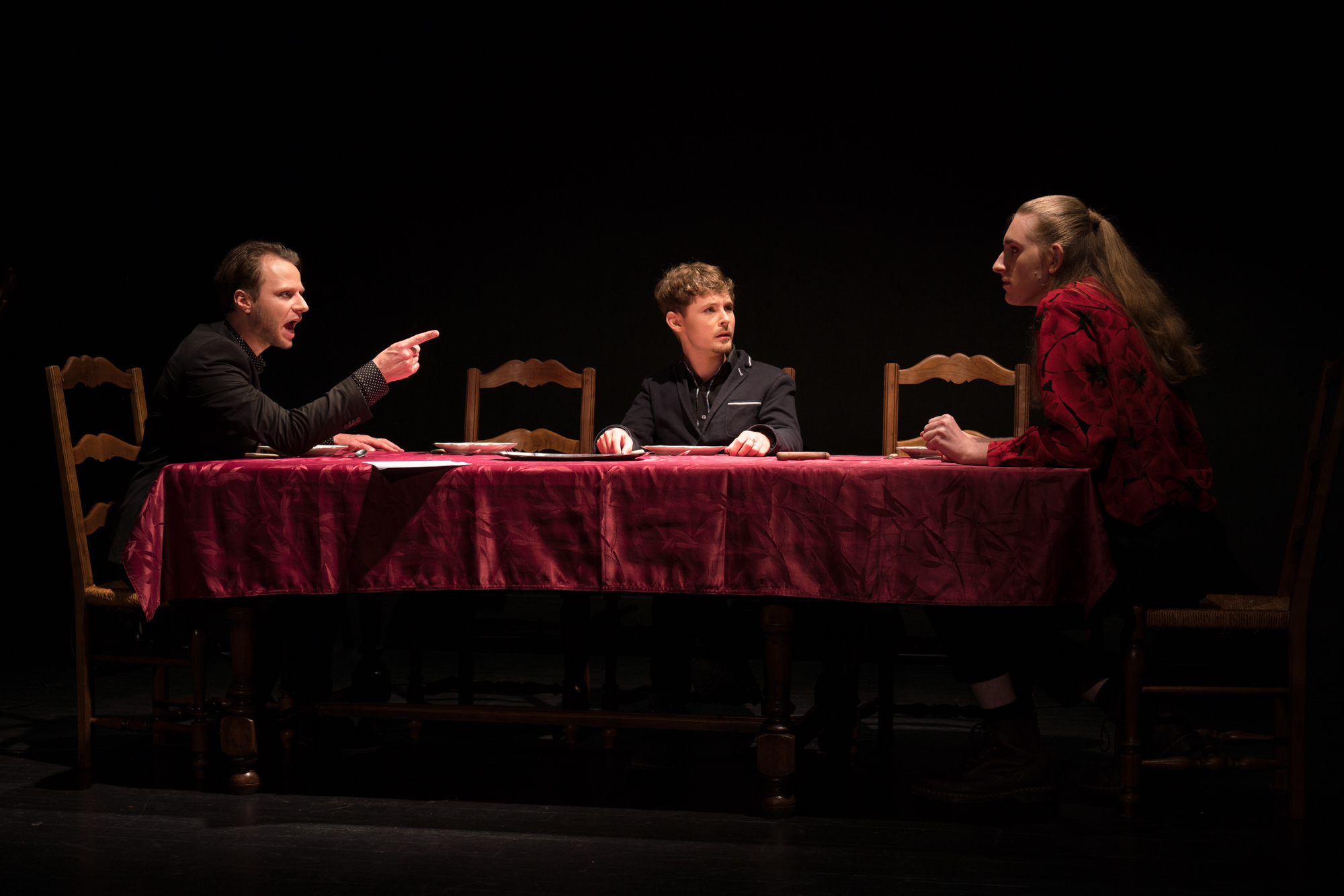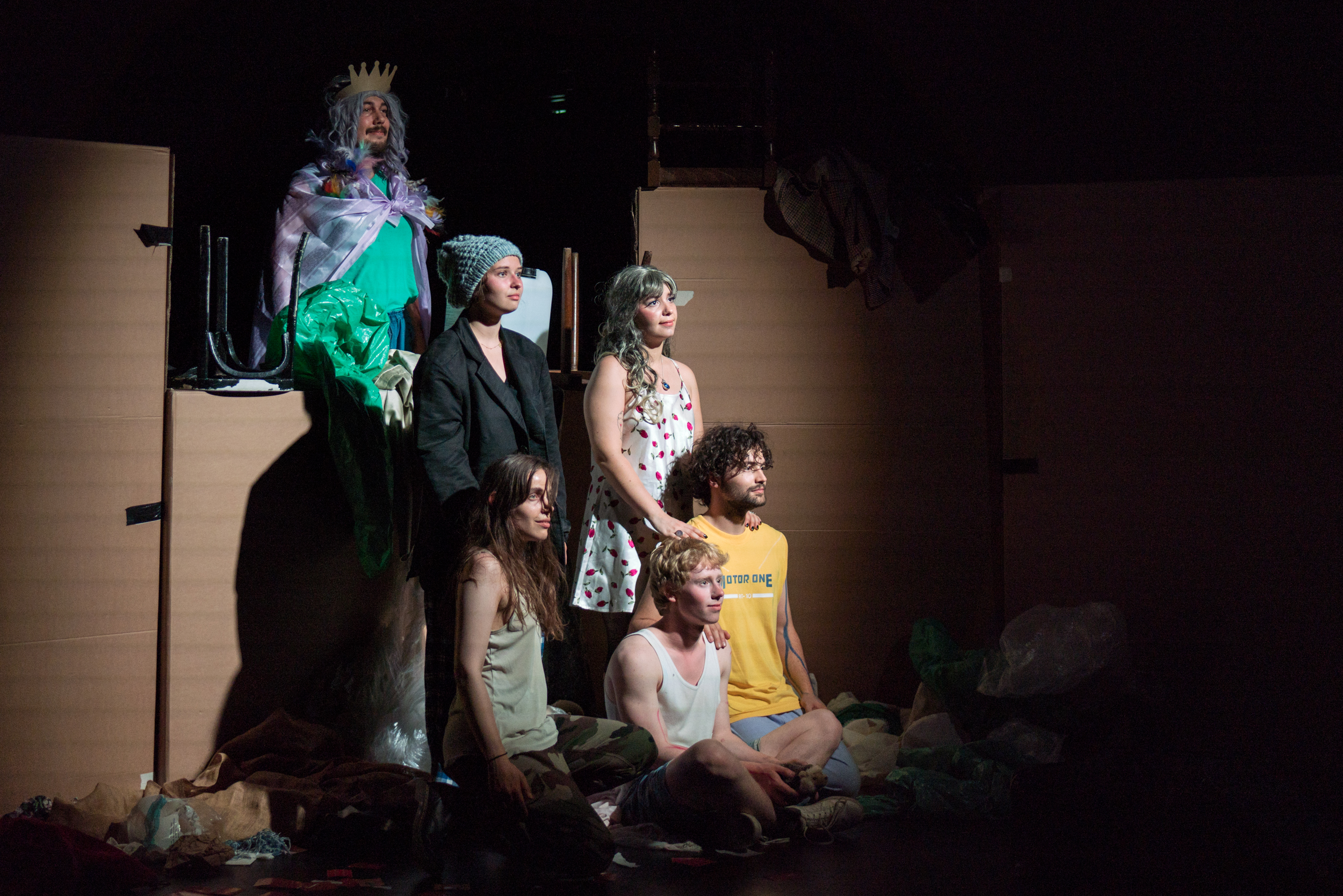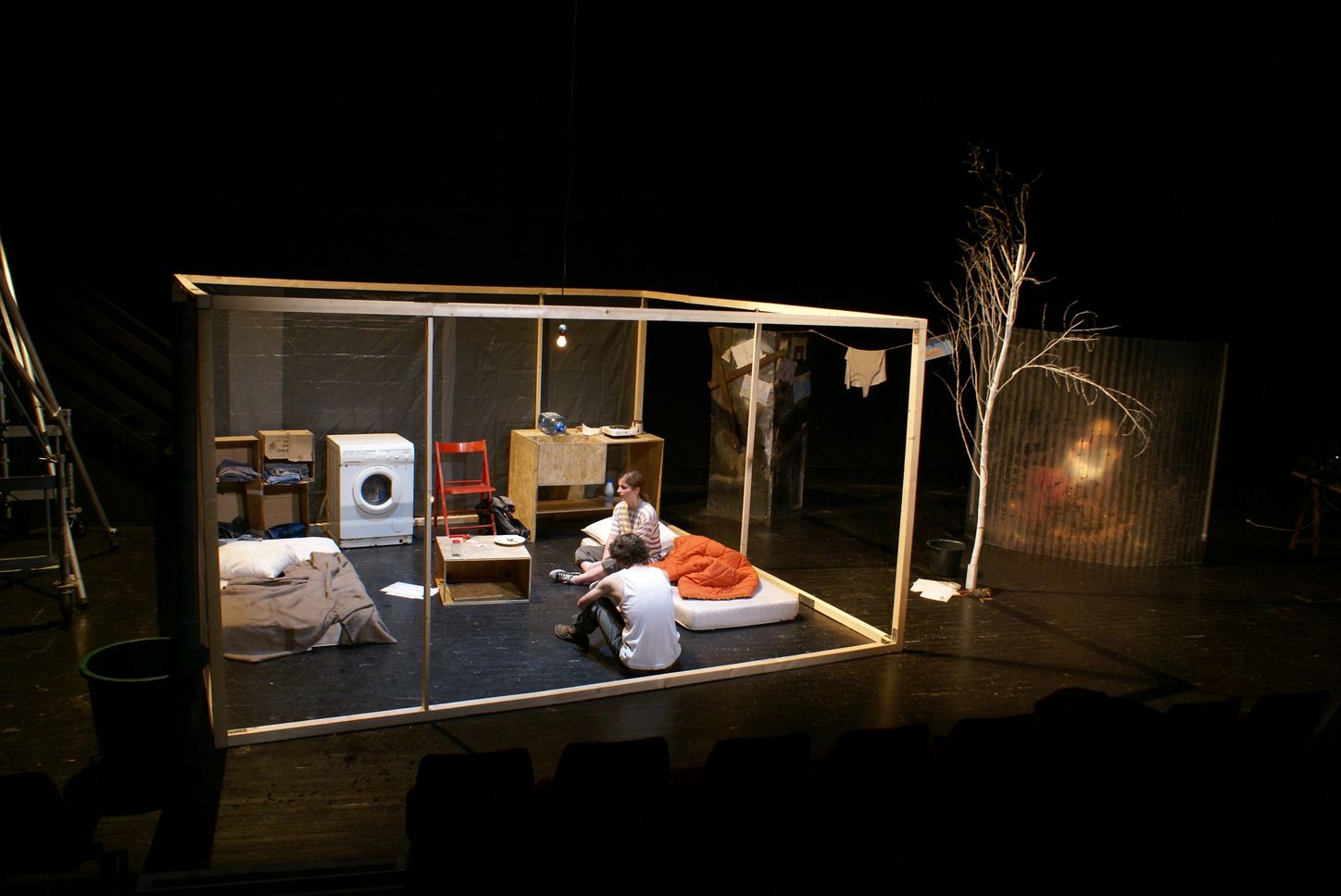 ARTUS – Les Sorcières de Salem – 2008
Représentation de l'ARTUS – Théâtre Universitaire de Strasbourg
ARTUS-Crapalachia-Cube Noir
Représentation de l'ARTUS – Théâtre Universitaire de Strasbourg
Représentation de l'ARTUS – Théâtre Universitaire de Strasbourg
Représentation de l'ARTUS – Théâtre Universitaire de Strasbourg
atelier-expression-theatrale-debutant
Représentation de l'ARTUS – Théâtre Universitaire de Strasbourg
Représentation de l'ARTUS – Théâtre Universitaire de Strasbourg
Audition ARTUS – Théâtre Universitaire de Strasbourg
Représentation de l'ARTUS – Théâtre Universitaire de Strasbourg
Représentation de l'ARTUS – Théâtre Universitaire de Strasbourg
ARTUS-Le journal d'Anne Frank-2006
ARTUS – Nos Ruines de Gaëlle Hubert – La Pokop
ARTUS – La Thébaïde – Cube Noir
Représentation de l'ARTUS – Théâtre Universitaire de Strasbourg
Représentation de l'ARTUS – Théâtre Universitaire de Strasbourg
ARTUS- Le Madame Bovary – 2019
ARTUS-Les Justes d'Albert Camus-2021
ARTUS-Meilleur espoir féminin-2021
ARTUS – Nos Ruines de Gaëlle Hubert – La Pokop
ARTUS – Encore un jour sans
You don't know our association ARTUS? Don't panic, we'll explain everything! ARTUS is organised around several activities depending on the time of year.
Auditions
SEPTEMBER – OCTOBER : Back to school and you have just arrived in Strasbourg to study at the University! You hear about ARTUS all around you: a back-to-school meeting is organised in mid-September. It's the perfect time to get information!
At this event, all the projects of the year will be presented to you and you will be able to choose to participate in the creation of a play, either as part of the technical team (sound design, costumes, video) or as part of the artistic team (acting, assisting with the staging, set design). If you would like to play a role in one of the year's projects, this is also the time for you to sign up for auditions!
You can also sign up for different workshops (make-up, lighting, beginner and advanced acting), or decide to become a volunteer or join the board of directors of the association.
Call for proposals
DECEMBER – JANUARY : You've been coming to ARTUS regularly for a few months now, and you too want to create your own performing arts project. That's what the call for projects is for! You will find all the information you need to create your project on our website. All you have to do is prepare it and off you go! Your idea may be selected to be part of the ARTUS shows the following year. You will be able to present it in September at the back-to-school meeting and organise your own auditions, building your team to put on your show from A to Z! Answers are usually given in February.
Performances
This is it, your moment of glory has arrived! After many months of work, your whole troupe is ready and you're going to perform in one of our partner theatres: the Cube Noir theater or the Pokop. And it's a full house!
If you loved this experience, don't hesitate to propose a project again next academic year! Maybe in the technical team this time?
In the meantime, to make you dream, come and see this year's performances!
Workshops
ALL ALONG THE YEAR : You want to learn more about lighting, make-up or improve your acting? No problem! Every year we organise four workshops with professionals! The workshops take place throughout the year, but you can only register in September. So hurry up! Places are limited and are quickly filled up.
Oh, one last detail: our workshops are not free because they are run by professionals. Go to the prices page to find out more.
Association
ARTUS is above all an association! If you're looking for experiences in the performing arts, don't hesitate to volunteer in the office to help us with the management! We need arms and brains to make the association grow!
| A little note to non-french speakers:
You too can join the association, so don't hesitate to come to the first meeting in September and to the auditions! You can participate even if your French is not perfect, what counts is your talent and your passion for theater! ARTUS is an open and inclusive association, and we are also looking for international profiles.
The different activities of ARTUS are open to you as much as to French people, and you can even propose a project for a show in another language! So don't hesitate any longer, and go for it!